About FFP Insurance Services
The Basics:
Generally speaking, when someone mentions life insurance, people tend to run away, look down at the ground, and awkward silence ensues.  We get this.  We understand that most people don't think it's exciting, groundbreaking, or trendy to talk about life insurance...but we love to talk life insurance!  Why?  Because we know that without life insurance a family or business can be absolutely devastated if the unthinkable happens.  That's why we are in this industry…to help families and businesses know their risks and protect themselves.  That's why we are in what some might call 'a boring, conversation stopping' world of life insurance: to protect families & businesses.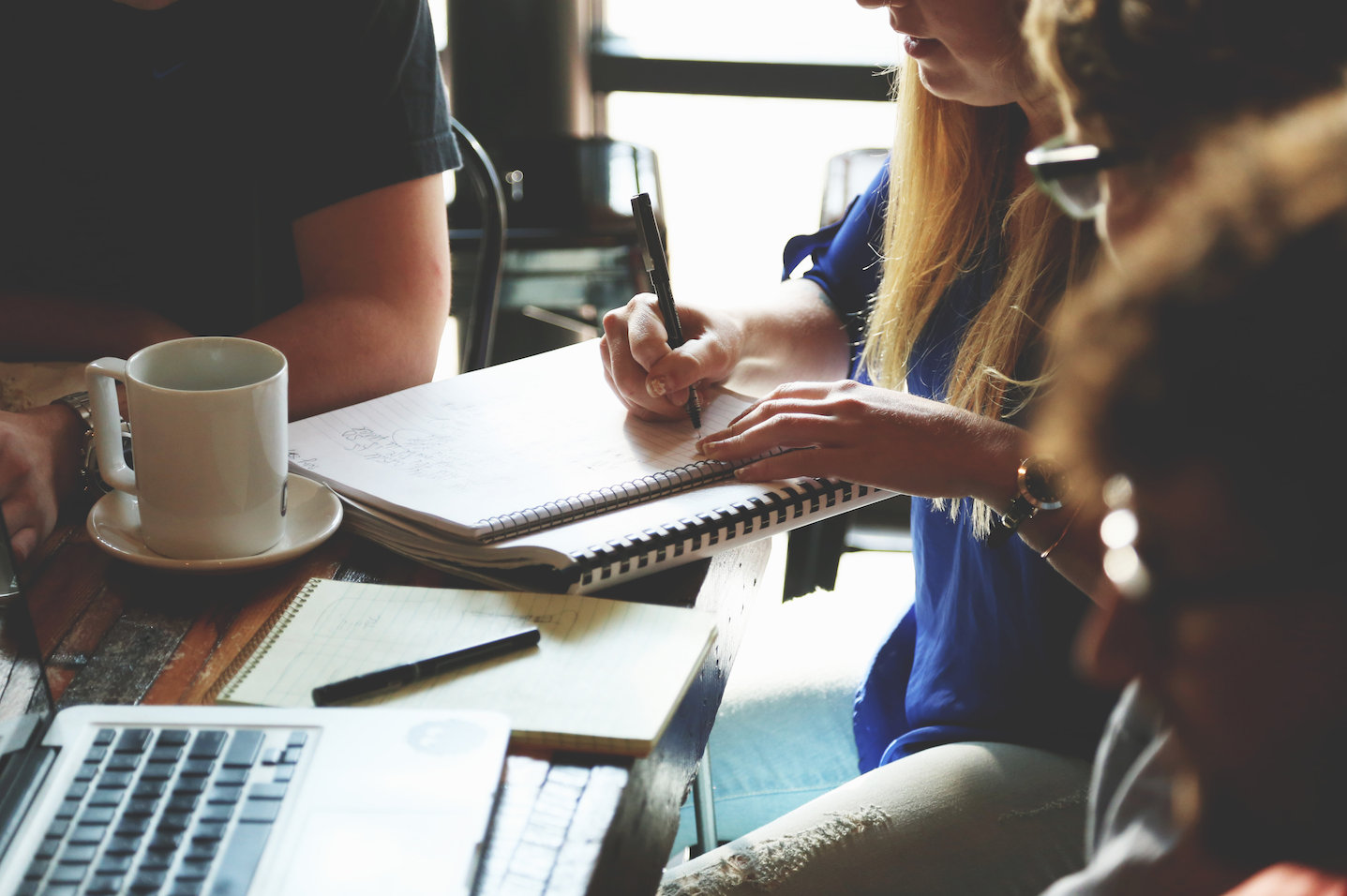 More In-Depth:
FFP Insurance Services is a national network of Independent Marketing Organizations and Franchise Affiliates dedicated to supporting independent insurance agents and growing their business through unique sales systems and turnkey support. We offer those driven to succeed- leadership, support and growth.  Our partner organizations and agents receive access to a full portfolio of product offerings and carriers including: Foresters and their unique member benefits; a full Annuity Center with access to the industry's top carriers, as well as, Life Insurance, Long Term Care and Disability Income Replacement products. 
Additionally, independent marketing organizations and independent agents that partner with us have access to a host of FFP Insurance Services to build their business such as:  sales coaches and mentors; proven prospecting techniques, sales and product training; marketing and recruiting materials; as well as, the opportunity for greater income, cross-selling opportunities and incentive trips.