FFP has focused on growing our support services team and tools because we believe that both people and technology will allow us to grow our business and yours. Here is a list of services we currently offer our agents and agencies: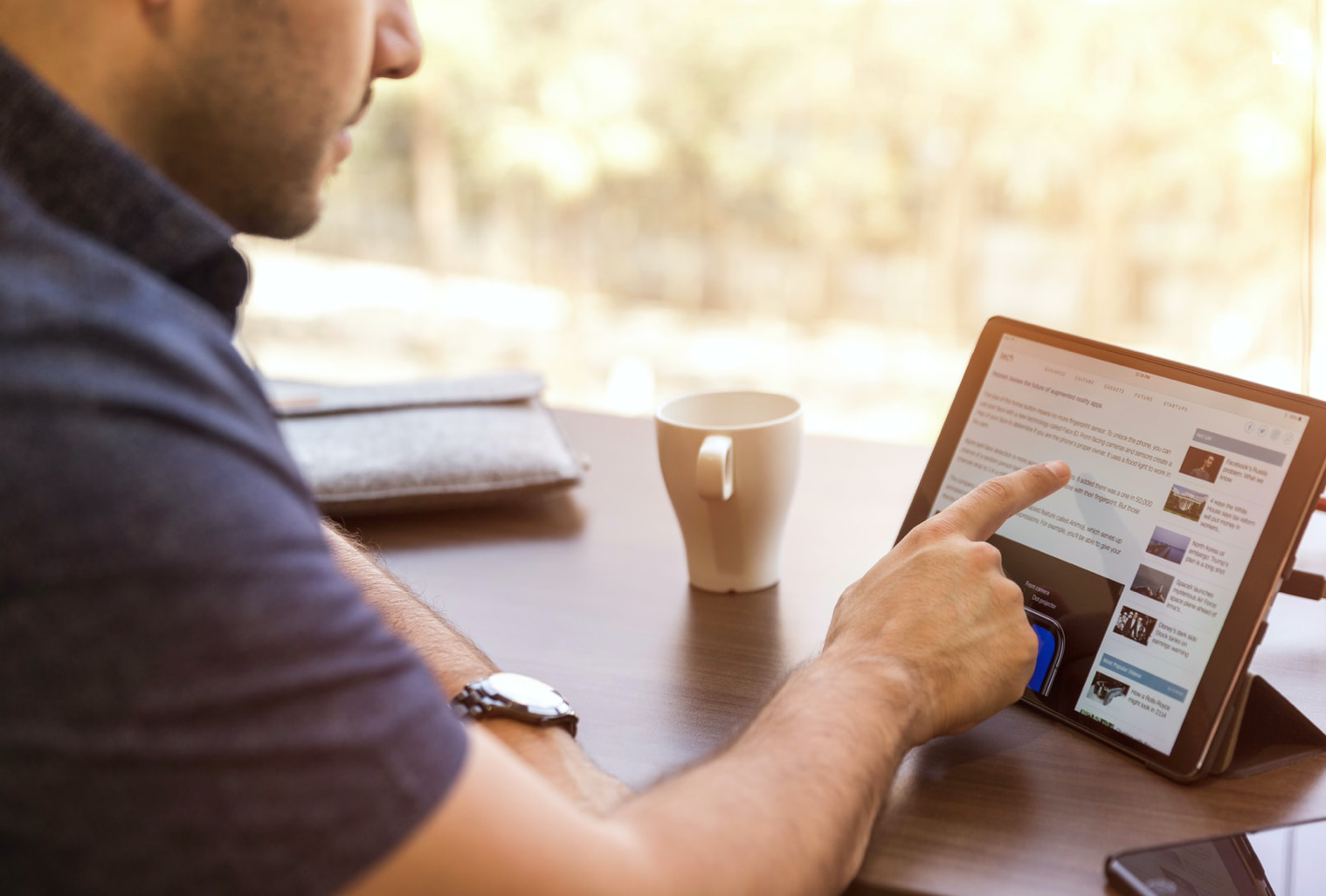 Technology via FFPIS.com
Term & GUL quoting platform
SSO Multi-Carrier iGo eApp access
Online Risk Assessment tool
Social Media Support
Compliant approved Email Campaigns
Access to Virtual Sales Assistant
Website Chat
New Business Support
Case Design
Bilingual Staff
Risk Assessments
Multi-Carrier Illustration Support
Case Management
Custom-built database system with status triggers that create auto tasks for our CM's
Scrubbing paper apps
Ordering paramed/labs
APS follow up
Utilizing our relationships to get your cases done
Contracting & Commission Support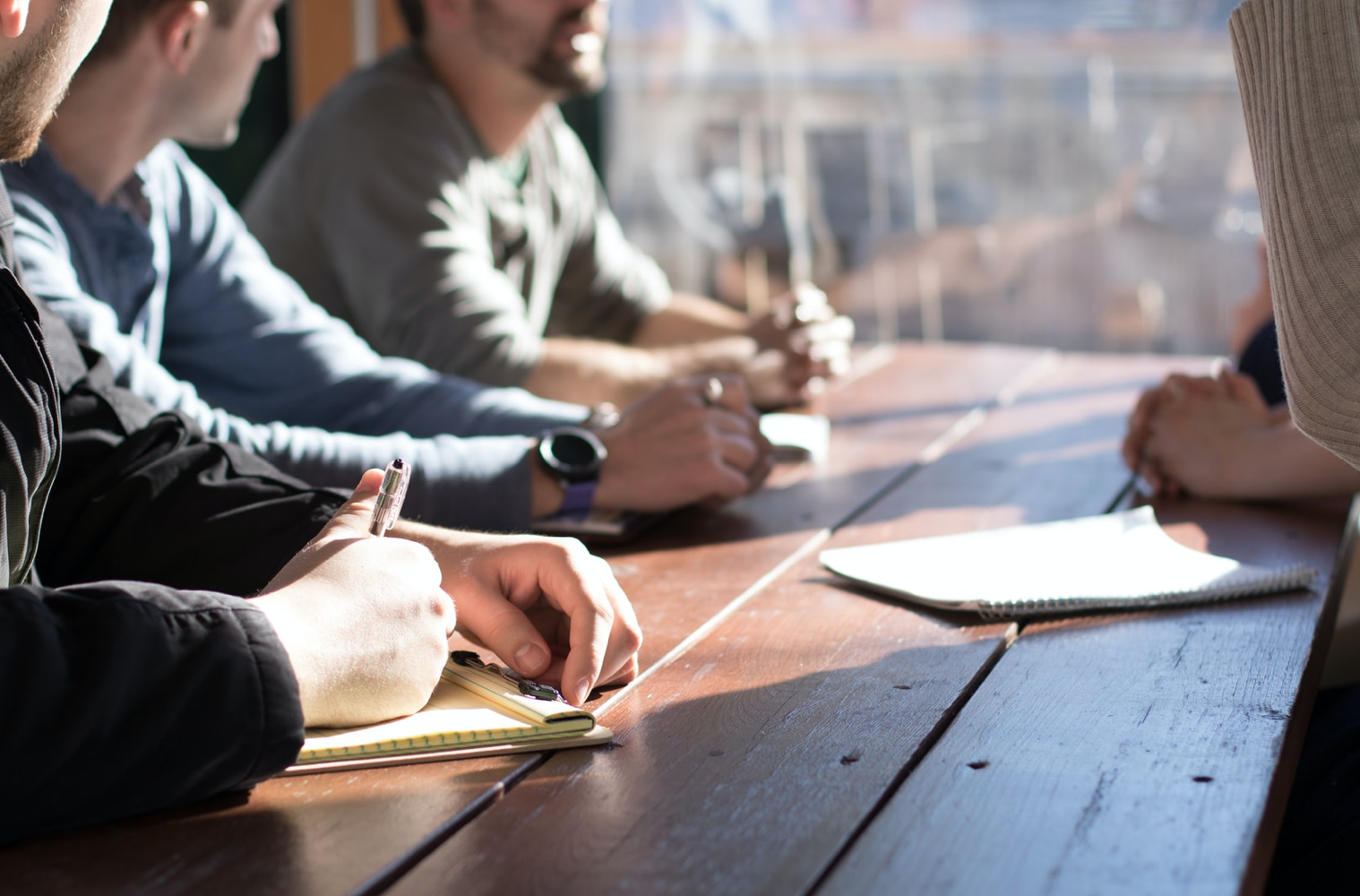 Multi-Carrier Contracting Tool SureLC
Carrier Commission Support
FFP's office staff knows how hard you work to get in front of your clients. Our team wants to make sure that hard work is rewarded with coverage for your clients and commissions released to you.