Become An Independent Life Insurance Agent
The Catalyst for Your Success
FFP Insurance Services is in the business of helping agencies and independent producers grow their bottom line and master their markets. We understand the unique challenges in this industry and possess the knowledge and expertise to help you succeed. FFP Insurance Services has been serving agents and agencies since 2006.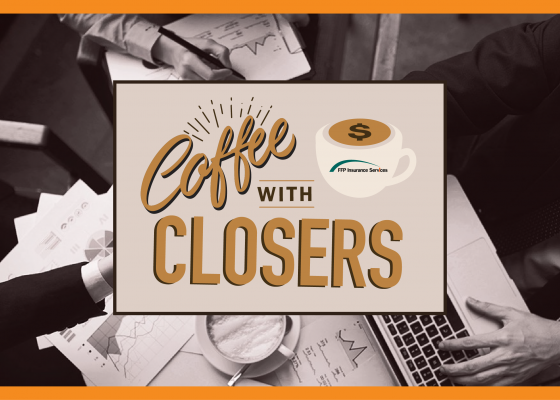 Join us for these exclusive webinar series which are tailored to the challenges and common goals we see agents facing. In addition to our coaching services, the FFP team provides these webinars to give agents like you a step up in a competitive industry and help you unlock the keys to your success.
Our relationship with you is tailored to your unique business model. We have flexible approaches and innovative support programs that can be customized to how you operate. The leadership team will listen to your vision for growth and help you to focus on how to achieve that goal. Our talented staff works closely with the 25+ carriers we represent pushing your cases, especially those difficult ones, through from submission to commission release. Partner with FFP and all of our tools will be at your disposal.
Back Office Support
Full Case Management
Coaching and Mentoring
Case Design
Underwriting Strategies for Tough Cases
Marketing Tools and more
Risk Assessment to Protect Your Clients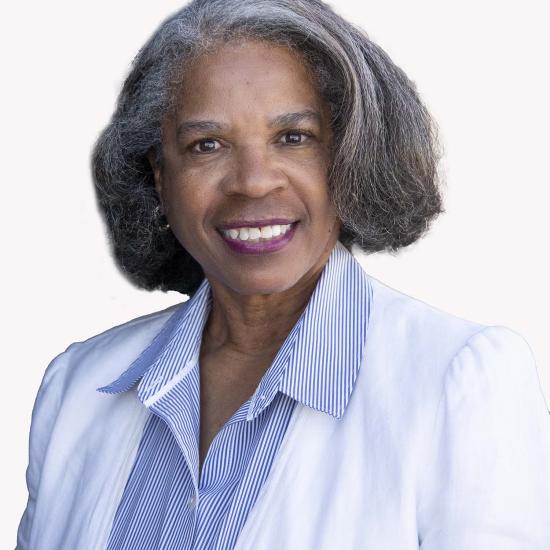 Yolande Hill, Independent Agent
FFP'S Risk Assessment tool is a very valuable tool. I can send their team the medical history of my client and they will do the research to tell me which company is best to place my client. I learn which table to rate them, which makes it easy for me to explain to the client that based on the information they provided to me this is the best fit. By using this method I am also saving my client from getting a negative response report in their insurance history if they are not able to get coverage at this present time for things related to what's in their medical history that they are aware of. When a potential client is looking for life insurance, I ask them if they are on any prescription durgs. If the answer is yes, I explain to them this process and how it works up front and seem to be more open to telling me everything I need to know. This is a great program that everyone should use.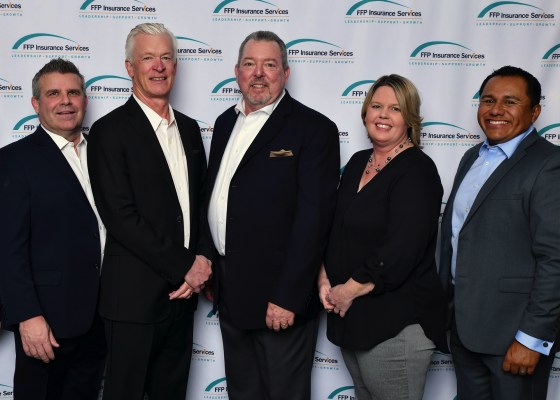 At FFP, we truly believe that a relationship model leads to success for everyone. Our leadership team is composed of industry veterans that have the knowledge and drive to elevate your business to the next level. FFP's office staff has spent years cultivating and investing in the relationships we hold with insurance partners. Relationships are the foundation of success in our industry, whether it's between an agent and the client or NMOs and providers. We proudly hold long-standing relationships with each of our carriers. Not only do we build partnerships with each agent, but we continue to work and sell in the field so we are prepared to support you when new challenges arise. Whether you're an independent agent or you're an agency that functions in multiple states, we want you on our team.
Million Dollar Round Table
We Help Agencies and Producers Reach Their Highest Goals
Million Dollar Round Table is a global association for agents who aspire for more, connecting the world's leading life insurance and financial service professionals. Producers who seek to increase their earnings, advance their careers, and grow their networks with like-minded individuals should consider joining the MDRT. We help our partner agencies and producers reach the qualifications to join the MDRT community and unlock their next level of potential. FFP has helped several dozen agents reach the qualifying commission to apply for MDRT membership through individual coaching and unique marketing strategies. Our qualifying agents met or exceeded the premium qualifications and demonstrate exceptional knowledge, ethical conduct, and service to all their clients. Are you ready to start the journey to MDRT?