Our Knowledge = Your Success
Join FFP to gain support, knowledge, and trainings that will increase your production and most importantly allow you to help protect more families and small business!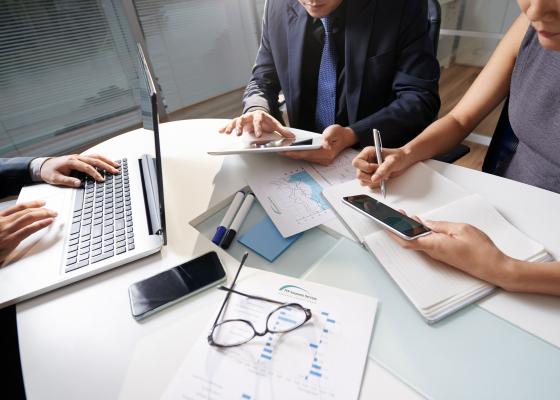 Unparalleled back office support
While you focus on selling, our team covers the rest. FFP has focused on making our team and tools available to you because we believe that both people and technology will allow us to grow our business and yours. We offer full case management services to all contracted agents, in addition to access to quoting and marketing tools. Our case management team will support and monitor your cases so you can focus on serving your clients. Services available to FFP partners include: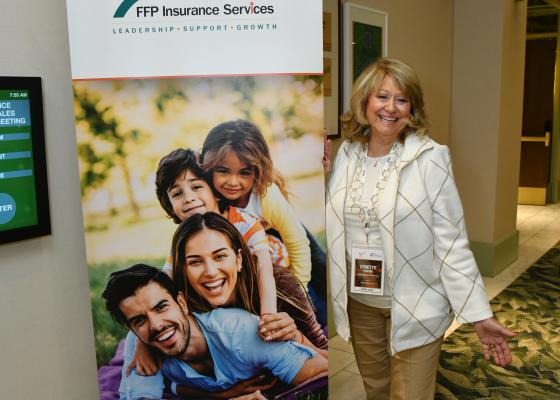 FFP's office staff knows how hard you work to get in front of your clients. Our team wants to make sure that hard work is rewarded with coverage for your clients and commissions released to you.
Case Design

Risk Assessments

Multi-Carrier Illustration Support

Case Management

Custom-built database system with status triggers that create auto tasks for our CM's

Scrubbing

paper

apps

Ordering paramed/labs

APS follow up

Case issue, Commission Released

Utilizing our relationships to get your cases done

Contracting and Commission Support

Carrier Commission Support

Online Risk Assessment Tool

Multi-Carrier Contracting Tool SureLC
Full access to the FFP Agent Dashboard and a personalized web experience. The Agent Dashboard provides you with web tools and applications that will transform your selling process. 
Term & GUL quoting platform

SSO Multi-Carrier iGo eApp access

Social Media Support

Compliant Approved Email Campaigns

Access to Virtual Sales Assistant

Prospecting Tools

Lead Generation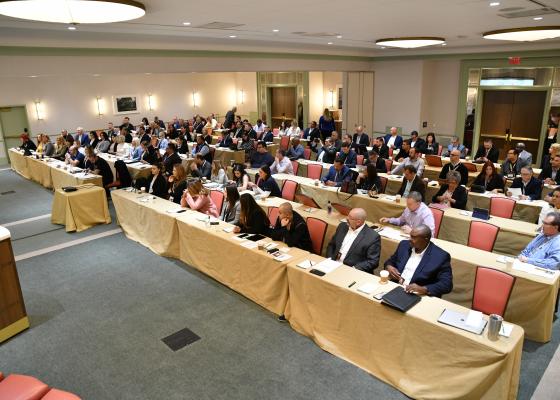 Coaching is much needed but hard to find for many independent producers and agencies once they get into the field. FFP is built on the belief that relationships matter and the right ones can transform your business. We prioritize the relationships we build with our partners and offer coaching in several forms. Our team holds over 100 years of combined experience in the industry, from selling in the field to the unique positions we hold today. Through coaching and mentoring with FFP, you can build processes and increase the profit/value of each client. Each mentoring relationship is unique and your mentor will match what you put into the process, opening up everything from new markets to better prospecting methods. FFP mentors have aided producers and agencies in cross-selling, deepening their own client relationships, gaining extensive knowledge in multiple markets, and developing millions in value among their clients. We have seen the success and accomplishment of long-term goals that coaching brings our clients when they are fully committed to the process.