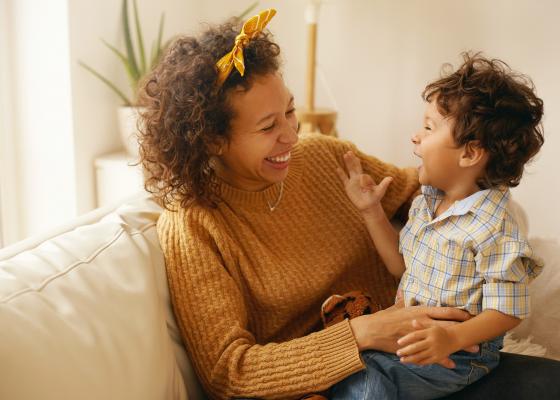 What is Supplemental Insurance?
When an unexpected illness or accident happens, your focus should be on getting better – not on financial worries. Supplemental insurance policies can help pay for many expenses that aren't covered by your primary health insurance, giving you peace of mind and the freedom to focus on what matters.
When you're injured or diagnosed with an illness, there are many expenses you may not have planned for – supplemental insurance can help you pay for those costs during your treatment or recovery. Since the benefits are paid directly to you, it is up to you how to use the cash. You can pay medical expenses not covered by your primary health insurance, or even your regular monthly bills that don't stop when you are laid up from an injury or illness.