About FFP Insurance Services
FFP was founded by a team that has been through it all- from selling and working for agencies to consulting with top agencies to create incredible growth. With over 100 years of combined industry knowledge and success, you can expect excellence from the leadership and staff at FFP. Principals Ira, Ed, and Charles are hands-on and relationship-driven with successful track records in agency building, top-of-the-table production, executive leadership, and development of the independent producer. FFP's leadership team has that unique skill set that will build your business.
We believe in a relationship model and strive to create relationships with every agent and agency we partner with, each relationship as unique as the agent's business model.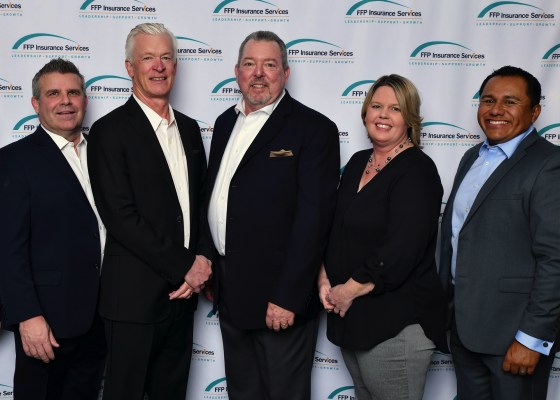 Business Development with FFP
FFP can help grow your business through various avenues
of training and business development. Our training includes
coaching, sales presentation skills, and concept training.
We believe business development starts with basic skills so
we offer training on fact-finding, handling objections, finding
the money, and closing the sale. We also believe that clients
relate to concepts versus products so we also focus on sales
concept training instead of product presentations.
Finally, the leadership team at FFP can help you drill down
on specific target markets that you want to excel within or
grow. Our team has helped agents and agencies grow in the
following markets: middle income, senior solutions, small
business owners, emerging affluent markets, and various
ethnic markets.