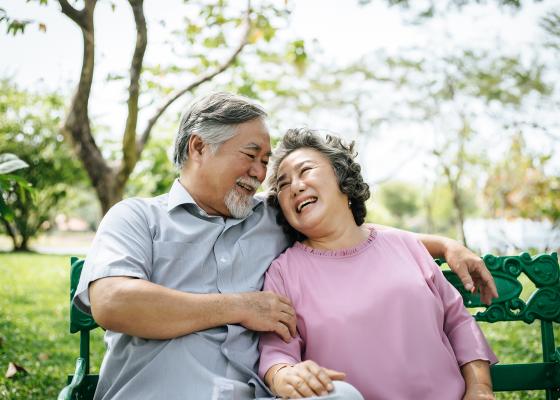 Annuities are insurance contracts in which the client is guaranteed a stream of income, in the present or a determined future date. These are often retirement products that may be used to help increase savings, protect savings, or generate a stream of income. Annuities provide clients with stability and security for their retirement years. Benefits of annuities include protection from market volatility, fixed interest growth, tax deferral, and a guaranteed stream of income for their lifetime.
Annuities That May Benefit Your Clients
Fixed Annuities - The interest is determined by the insurance company for a period of time.
Fixed Index Annuities - Money is not invested in an index, but the interest is credited based on the change.
Immediate Annuities - An immediate annuity, also known as SPIA, gives clients the option to choose a guaranteed lifetime payment or a payment as short as 5 years(depending on their goals).
The annuity market is constantly changing, from regulations to the carriers and products available. FFP is here to support you from case management to comprehensive suitability evaluation.