FFP Insurance Services has the knowledge, expertise, and years in the industry to help you grow your business. Contact us today to learn more about how our products and services can transform your process.
Address:
28005 Smyth Dr., Suite 126
Valencia, California 91355
Phone: 661.295.4660
Toll Free: 866.587.0626
FAX: 661 295-4651
E-mail: [email protected]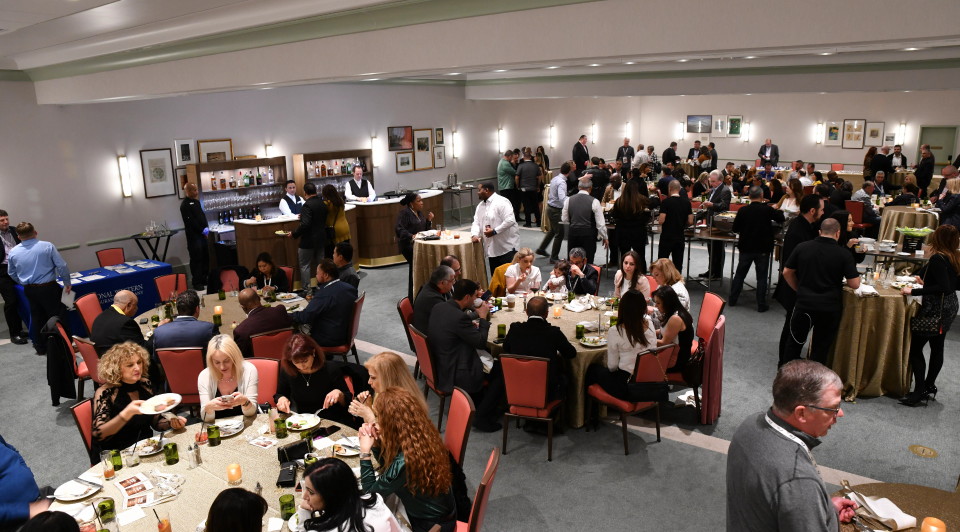 By calling or texting these numbers (866) 587-0626 or (844) 749-1439, customers agree to receive text messages. If you no longer wish to receive text messages, you may opt-out at any time by replying "STOP" to your website's contact page.