Coaching is a powerful tool for change and growth but requires the right dynamic and connection between two people to see that change. As many agents know, the turnover in this industry is high and the competition is tough. What we have seen time and time again, is agents failing due to a lack of good training and entering their new career with the wrong expectations. FFP's coaching solutions are here to help. We believe that coaching can be your catalyst, after all the most successful individuals have teams to support their growth. Just as the top athletes have coaches to help them reach their physical goals, agents can utilize coaching to help them reach their business goals.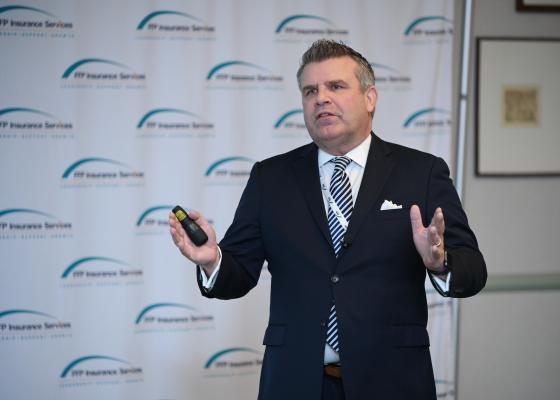 Coaching & Mentoring for Long Term Success
Whether you have 5 years of experience selling or have created your own agency, we have solutions and strive to support you in improving your skills. The nature of our industry is competitive and constantly evolving, which requires agents and agencies to consistently seek opportunities to expand their knowledge. 
Coffee with Closers: Producer Profile Series
It is such a pleasure working with FFP. They always have the answers to all of our questions. FFP is a team that our company can rely on. Each individual working at FFP is always on top of their work. They are responsible, reliable, and knowledgeable. We could not have done all that we do without their expertise. There has not been a day when I call in and they don't answer the phone without being so enthusiastic. They are very professional yet so friendly; it's a blessing to be able to work with such an amazing company.
Support From a Dedicated Team
Attending the FFP Business Symposium in Las Vegas, I felt motivated and energized to protect more families plus I knew I had a whole team behind me. I have a great team supporting me with illustrations, case management, and finding the right product for my clients.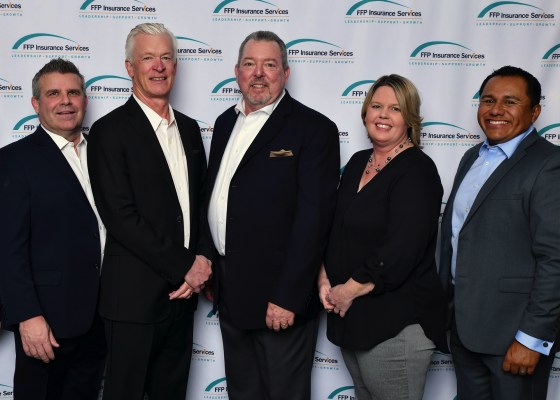 The team at FFP is dedicated to helping successful agents and agencies break through in the competitive insurance industry. Whatever your coaching or support needs are, our team can help you find solutions for long-term results.
FFP Provides Unwavering Support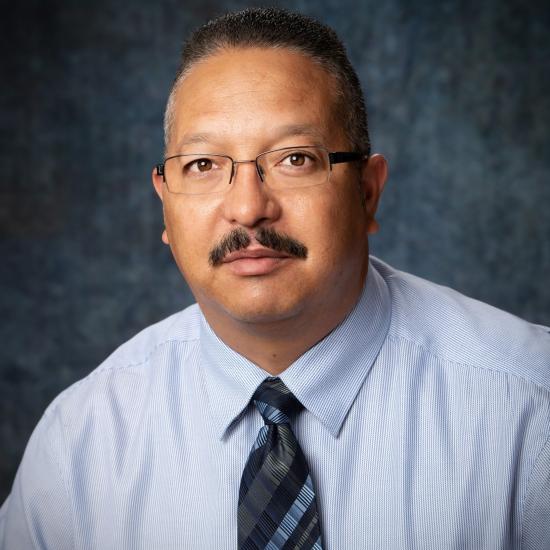 Since joining the FFP team my agency has grown steadily with great support and allowing me to grow not only as an agent but as a business owner. The leadership and guidance has been instrumental in my and my agency's success. I would greatly recommend joining an outstanding organization that supports not only as an individual but embraces the opportunity to help those willing to work and learn. Thank you Charles, Ira, Ed, and the rest of the team at FFP for your unwavering support.