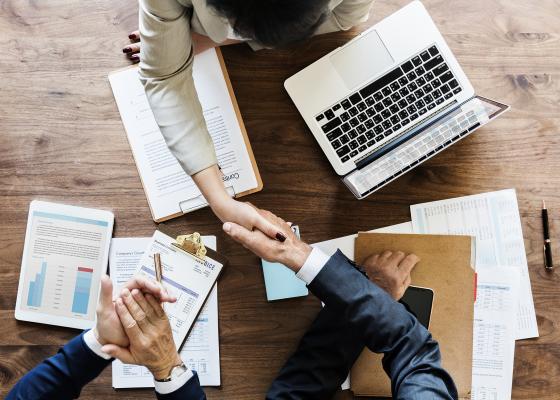 When you partner with FFP we give you access to a suite of tools and resources to support your success. From marketing to technology to backend business services we are committed to supporting your growth and supplying the tools you need. After joining FFP you will be able to access these tools and resources through your customized Agent Dashboard for faster quoting and mentoring opportunities.
Mentoring to Give You a Step Up Among the Competition
While there is infinite potential for success, competition in the marketplace means agents must constantly improve their sales skills to ensure they are increasing their client base. FFP offers our partners access to insurance sales coaching and mentoring; proven prospecting techniques, sales, and product training; insurance sales support, marketing and recruiting materials; as well as, the opportunity for greater income, cross-selling opportunities, and incentive trips. Our business is built on a relationship model and the FFP team shares many of the same values, prioritizing our agent relationships over contracts. We are successful when you are successful. Join us for opportunities to transform your approach and to build a stronger hold in your market.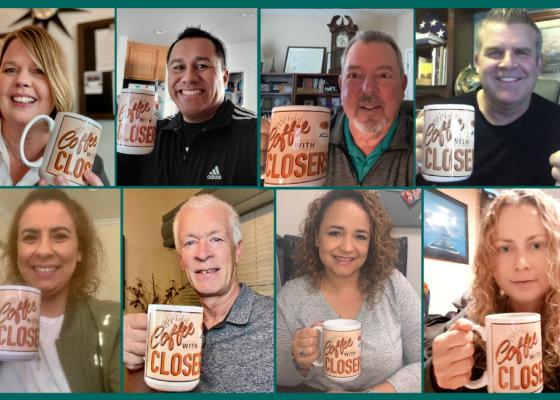 Coffee with Closers & FFP University help you build your business
When you partner with FFP, you open the possibilities for explosive growth. Our team hosts Coffee with Closers & FFP University, weekly webinar series we make available to partners. Gain from our years of experience in the field. Coffee with Closers touches on multiple markets in their time while continuing to work in the field and selling to clients presently. 
Join FFP and gain access to:
Coaching
Sales Training Webinars
Point of Sale Presentations 
Conservation Tools
Lead Programs
Seminars That Work
How Our Business Building Tools Can Help You
Attending the FFP Business Symposium in Las Vegas, I felt motivated and energized to protect more families plus I knew I had a whole team behind me. I have a great team supporting me with illustrations, case management, and finding the right product for my clients.