What Are Long-Term Care Products?
Long-Term Care(LTC) insurance provides for the cost of long-term care beyond a predetermined period and covers care generally not covered by health insurance, Medicare, or Medicaid. Most long-term care is not medical care but assistance with the basic tasks of our everyday life. Another common term for this care is Activates of Daily Living(ADLs), which may include assistance with bathing, eating, continence, dressing, etc. 
Long-term care insurance is a complex product but should be included in discussions for any retirement plan. There are many options available to your clients.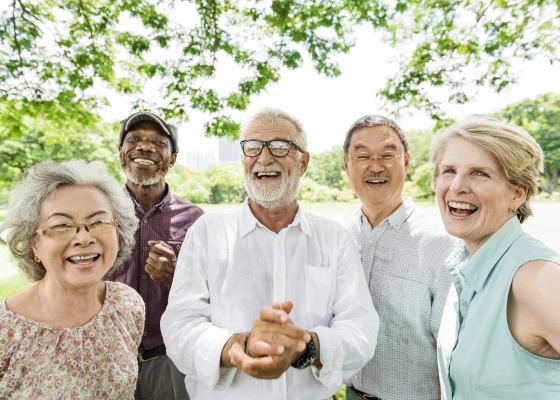 Traditional
Individuals can find flexible options for benefits and pricing with traditional LTC plans.
Fixed Annuity & Long-Term Care
A combination of fixed annuity with LTC provides the client with fixed interest or protection of an asset and flexibility for increasing benefits when LTC services are needed.
Life & Long-Term Care or Chronic Illness
This combination of benefits provides individuals with both life insurance death benefits and the ability to use a portion or all of the death benefits in the event of a health incident(such as stroke, heart attack, etc.)
Short-Term Care
Short-Term Care(STC) plans are designed to provide pay for short durations and are typically less expensive.