Focused Full Case Management
FFP believes one of the best ways to support agents and agencies of all experience is exceptional back office support. Full case management is provided to all of our agents and agency partners. Our case management team is committed to supporting you and monitoring your cases throughout the process. With over 100+ combined years of building relationships with carriers, our team is highly experienced in pushing cases through- even the difficult ones. In addition to monitoring cases and leveraging our relationships, our case managers can assist you with researching and matching your clients to the best carriers for their circumstances.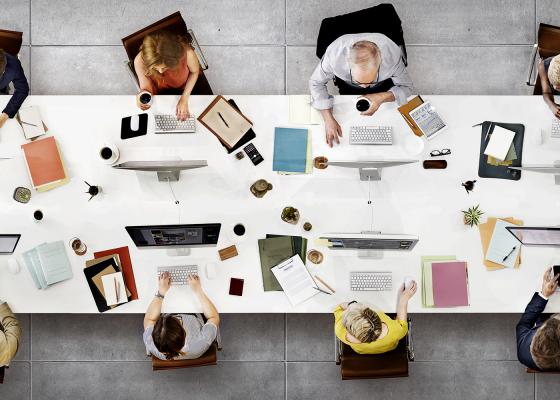 Questions? FFP Case Managers Have Answers
If you have questions at any point in the process our case managers are here to help. We help agents with situation-specific questions and more common ones, such as:
Where do I send this new application?
Who do I call to find out if my application was received?
What does this pending requirement mean?
Does it really take that long to process a new application?
What our case managers will do for you:
Scrub your App:
We like to submit business in good order so that your business isn't held by a missing date or unchecked box.
Submission:
We submit your app and then check for receipt 2 business days later (or faster depending on the carrier).
Order Paramed/labs:
We order and then follow up until an appointment is made, then we check that it was completed.
Outstanding UW Requirements:
We find out what they are, what they mean, and then let you know; we then remind you about them.
APS:
We order or follow up with the carrier; we find out if a special authorization is needed and get it to you.
UW Decision Follow Ups:
If your client wasn't approved as applied, we remind you if/when an acceptance is needed so that the policy is issued.
Policy Issue & Mail Date:
We check that the policy is actually issued and mailed after approval or acceptance.
Delivery Requirements:
We remind you that delivery requirements are outstanding.
Check In-force:
We make sure the policy actually goes in-force.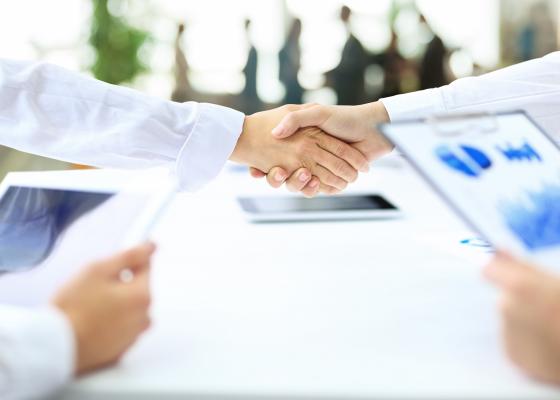 Partner with FFP Insurance Services for Free Case Management
We know how important life insurance coverage is to your client and how important closing business is to you and your agency. Our case management team has been trained to check and double-check on your client's application.
Lion's Partners Insurance Agency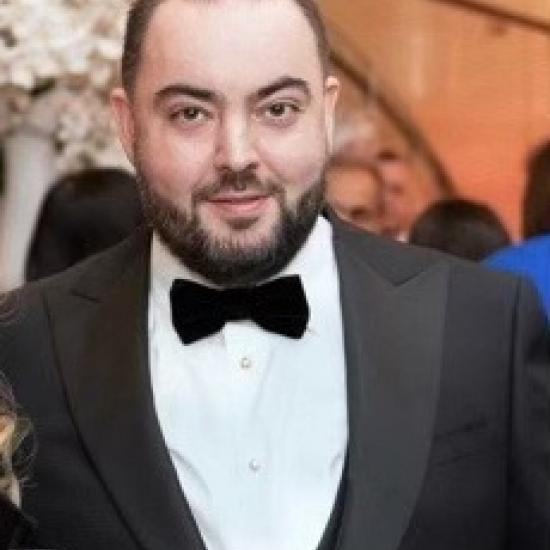 Emin Adjemian, CEO & Founder
Working with FFP has been an outstanding experience. The entire team at FFP provides excellent service with the utmost knowledge and expertise to our agency. Each staff member is friendly, prompt, and trustworthy. This helps expedite our resolution process and makes our challenges appear seamless, allowing our business to reach higher levels of production. The FFP portal provides an abundance of useful information in making our business run smoothly both with insurance carriers and clients. It's a great tool for submitting applications, retrieving forms/documents, accessible marketing materials, products, and various insurance carrier websites. We could not achieve such high levels of production without FFP's support.
Timely and Effective Case Management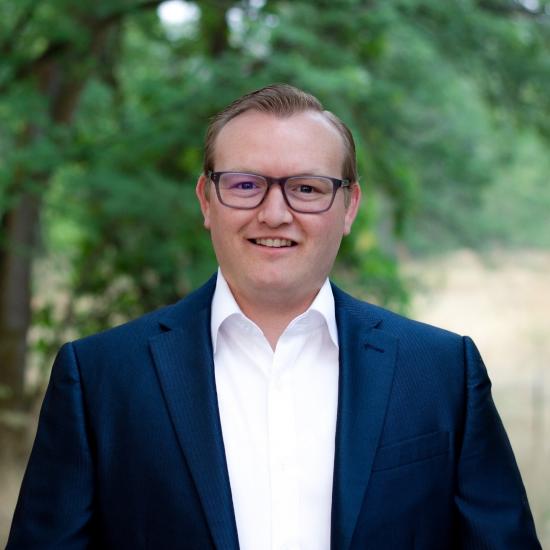 The staff at FFP are timely and effective with my applications and questions; alway able to navigate me through the toughest of cases. During an appointment with a client in a no-service area, I was able to call and get the information needed within a couple of minutes which was very impressive to the client and valuable to me. I highly recommend their staff and services.
Risk Assessment to Protect Your Clients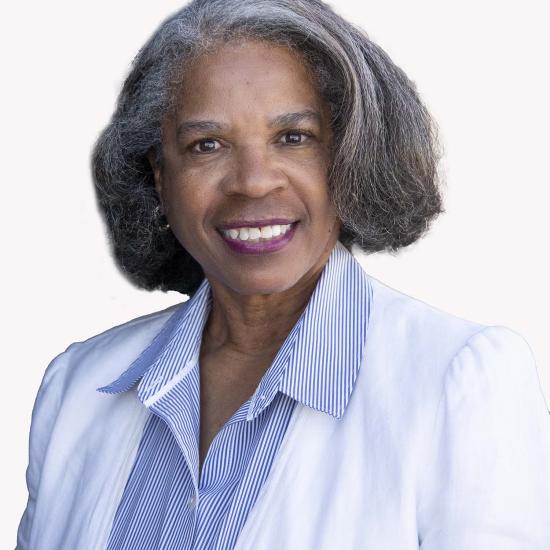 Yolande Hill, Independent Agent
FFP'S Risk Assessment tool is a very valuable tool. I can send their team the medical history of my client and they will do the research to tell me which company is best to place my client. I learn which table to rate them, which makes it easy for me to explain to the client that based on the information they provided to me this is the best fit. By using this method I am also saving my client from getting a negative response report in their insurance history if they are not able to get coverage at this present time for things related to what's in their medical history that they are aware of. When a potential client is looking for life insurance, I ask them if they are on any prescription durgs. If the answer is yes, I explain to them this process and how it works up front and seem to be more open to telling me everything I need to know. This is a great program that everyone should use.