Converting Leads to Appointments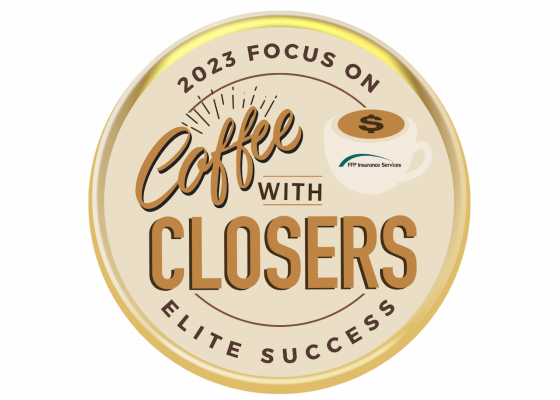 What would 5 additional appointments a month mean to your business?
Are you looking for ways to convert more leads and referrals to appointments? There are tried and true approaches that work and pitfalls to avoid!
Join us as a Top of the Table Producer share's his methods on:
How to approach the call with your prospect
Do you approach leads, referrals and existing clients the same way
Timing and persistency of the call
To leave a message or not
More appointments mean more sales - don't miss this important Coffee with Closers!