Cross Selling ACA & Medicare Clients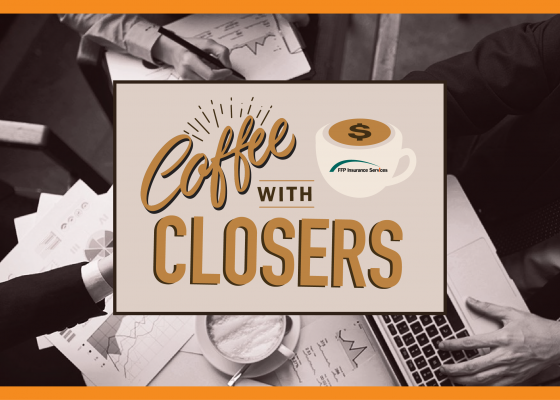 Fall is right around the corner and that means open enrollment for thousands of people! FFP Insurance Services is excited to offer a multipart series that can significantly increase your sales opportunities. Join us to learn how to cross sell to ACA and Medicare clients!

This episode we will share pertinent products that are in demand for this client group. Medicare Supplement, Dental Insurance and final expense are all popular and can create better relationships for you with your client base.

Join us as we share the products and sales strategies that can help you add these programs to your portfolio.