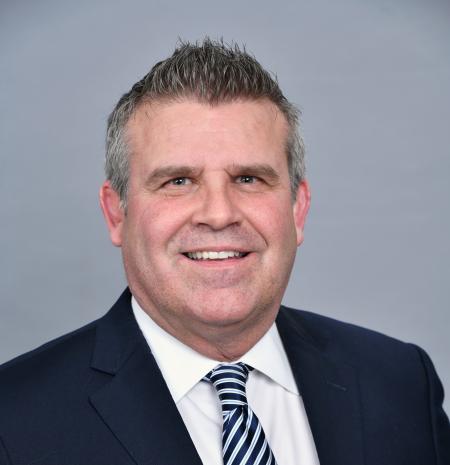 Affiliations
NAIFA
GAMA
Society of Financial Service Professionals
Professional History
Charles Durfee is a Founding Principal with FFP Insurance Services.  Prior to this, he held several senior leadership positions in the life insurance industry.  He also built the top life insurance agency in the US for a major insurance company.  Charles is a 6 year active duty Veteran of the U.S. Navy.  Ironically, while stationed in Washington D.C.Charles took his first part time sales job, selling cowboy boots.  What he learned at this part time job, led to an incredible journey in sales.   That sales job changed his life, as well as the lives of many other life insurance agents and salespeople that he has either recruited or mentored, or just attended one of his presentations .
Known for his "Boot Story" for over 30 years Charles Durfee has been a sought-out speaker in life insurance and financial services industry.  Hundreds of salespeople have heard him speak on what differentiates sales professionals from salespeople and how he has used his sales process to become a Top of the Table, and lifetime Court of the Table qualifying member of MDRT. Charles feels that his greatest strength is to take what appears to be complicated issues for his clients and then simplifying them. He does this through what he refers to as conceptual selling.
Charles is also known for his passion for college football, especially Boise State.  He is a member of the Boise State football coaches club and is a season ticket holder.  It is Boise, Idaho where Charles grew up and currently resides. He has been married over 34 years to his wife Stephanie. They share 3 amazing children Alexis, Savannah, and Austin.  Charles' favorite thing to do is spending time with his family, especially on Saturdays at football games.

Phone: 661.295.4660 x117
Email: [email protected]