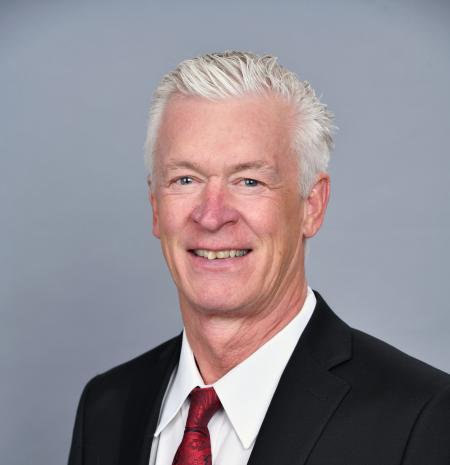 Education
Bachelor of Science, University of Shippensburg, PA, 1979
FLMI designation – LOMA, 1986
CLU designation – American College, 2003
ChFC designation – American College, 2008
Affiliations
Society of Financial Service Professionals
Professional History
Ira Gottshall is President & CEO, and founder of FFP Insurance Services and has over 35 years of experience in the life insurance and financial services industries. 
The goal of starting FFP was to build a National Marketing Organization focused on a relationship model that emphasized the success of their agents and agencies that would ultimately lead to success for the organization.
Before starting FFP Insurance Services, Ira was Vice President of Sales for Foresters. His prior experience includes ten years at First Delaware Life Insurance Company, where he served in various positions, including President & CEO. He also served as Senior Vice President of Insurance Operations for First Lincoln Holdings, a holding company that operated several insurance companies. Ira has an extensive background in various disciplines within the insurance industry, including operations and distributions. Ira has successfully expanded the diversity of distribution in the industry, focusing on Hispanic, Asian, Armenian, and Female markets. 
Ira enjoys cycling, tennis, and mostly spending time with Rose, his wife of 34 years, and their sons Gerald and Tyler. Most weekends, he spends with family and friends enjoying BBQs, sporting events, or food festivals.
 
Contact Ira:
Phone: 661.295.4660 x115
Setup an Appointment with Ira: https://calendly.com/igottshall