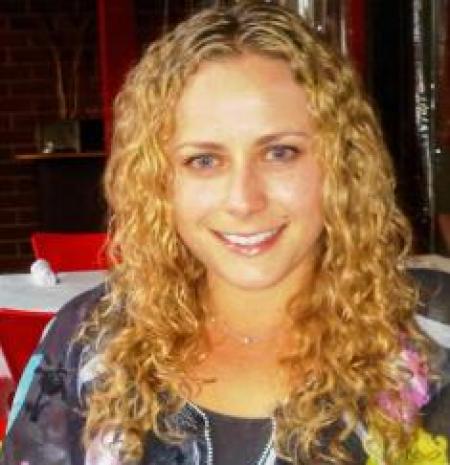 Julie Kipling is a case manager with FFP Insurance Services. In this role, Julie provides support services, and is responsible for navigating cases through underwriting by interacting with agents and carriers. 
In addition to her role as a case manager, Julie recently joined FFP's marketing team and has been involved in promoting and developing organizations' marketing and social media platforms. With more than 15 years of experience in the life insurance industry and being a licensed agent, Julie can discuss the many products we offer and run quotes/illustrations for our agents. 
Outside of the insurance world, Julie loves spending time with her husband and daughter. She enjoys traveling, cooking, and spending time with her family and friends.
"Be kind, be quick to forgive, slow to anger and grateful every day" - Anonymous.
Office: 661.295.4660 x105
Email: julie@ffpis.com