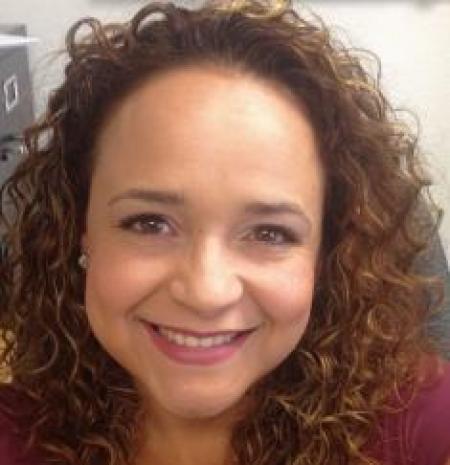 Perla Guevara is the Contracting & Licensing Manager with FFP Insurance Services. Perla manages all aspects of contracting & licensing our agents with our wide range of carrier partners in this role.  
With over 15 years of experience within the life insurance industry, Perla knows the value of building relationships with our agents and carrier partners to help ensure a smooth contracting experience.  She prides herself on quickly resolving problems and is no stranger to picking up the phone to fix issues quickly. Perla also helps agents with our lead program, running quotes, case management, and has knowledge of the various products we offer.  
Perla is a big believer in continuing education and joined our ranks as a licensed life insurance producer.
Perla resides in Southern California with her two daughters. She enjoys cooking, reading, and spending time with family and friends. 
Office: 661.295.4660 x106
Email: [email protected]